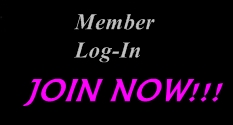 A Diary(Non-Members): August 10, 2013
Happy Saturday!!!
I know I've been a bit quiet for the past few months but sometimes you just feel like you don't have much to say. Not that there hasn't been a lot going on...in fact, just the opposite...I've been like a storm blowing through city after city...wrestling my life along! I've been up and down the West Coast to San Francisco several times this year, all over the US and to London and Paris and Chile....upcoming travel plans include San Francisco August 29, 30 and Chicago, Cleveland, NYC and Washington DC in early September. I'll have exact dates very soon!
If you haven't noticed, I have reduced prices on downloads and will continue to do so for the entire catalogue. Downloads are $5 less than dvd prices and if you pay with PAYPAL you will receive an extra 5% discount. If you have any questions, please email me at
fightbabe@gmail.com
.
Beautiful Spanish Fitness Competitor, Sheila Rockwill be here next Sunday, August 18 and I am setting up Custom Videos and Sessions for her for that day only. So please let me know if you are interested in a Custom video starring Sheila. I don't know when Sheila will be back this way so please let me know asap! It's only a week away!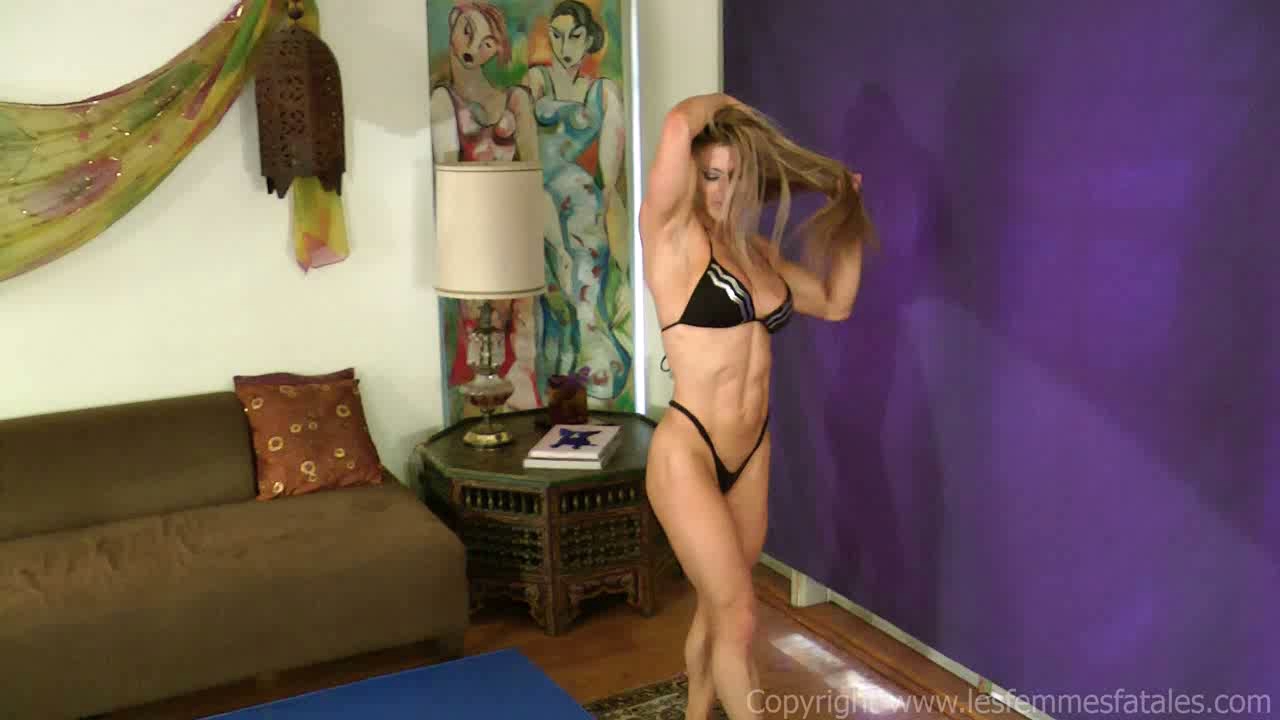 And don't forget, I'm the #1 Producer for Custom Videos, Clips and Photos. I've been in business since 1995 and have had 100% Customer Satisfaction. So please contact me at
fightbabe@gmail.com
so I can work with you to make your fantasy a reality!
I continue on my Yoga Journey which keeps me centered....I think I might have lost the plot by now if it wasn't for my yoga practice. Next month I will start a weekly yoga class for men on my website with advice for getting and staying healthy as we progress through life. The child is within so let's maintain the go cart that transports us through life!
On that note, I will wish you are wonderful weekend and I promise to write a very personal diary for my members this weekend. I have a lot to say and a lot of sadness and joyful moments that I wish to share with my Members who support my endeavors.
Have a beautiful weekend.
Namaste, Peace, Love,
Robin xxx
Archived Diaries:
;